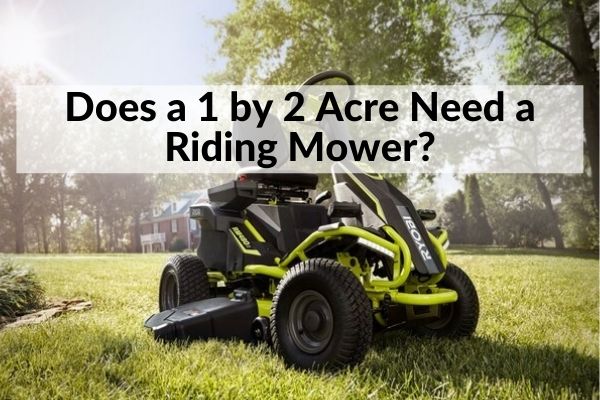 Does a 1 by 2 Acre Need A Riding Mower?
Last Updated on October 14, 2023
An inappropriate mower can kill the joy of gardening. We can state the same for the right lawn maintenance machine; it can make your gardening sessions pleasing than ever. If you own an area equal to ½ acres and looking for a new mower, but aren't sure where to start, then no need to worry. Today's guide will help you select the right tool for your lawn.
Does a 1 by 2 Acre Need A Riding Mower?
Decision 1: Walk-behind or Riding Mower
For lawns equal to ½ acre or less, you can go for a walk-behind model. We recommend that you try a self-propelled model for ease of use and quick results. A self-driven mower offers all the benefits like its other counterparts, plus you don't have to apply physical efforts to take it forward.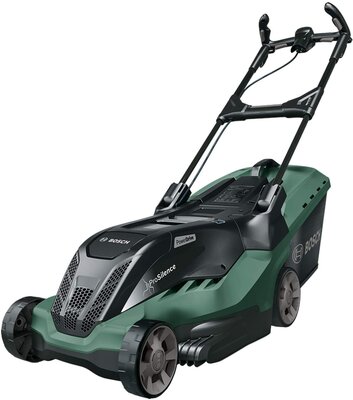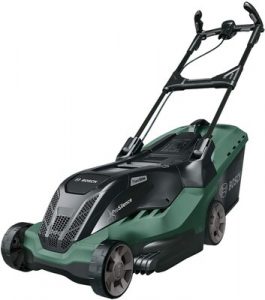 If your lawn has uneven terrains and multiple obstacles, then it might not be a good idea to invest in riding mowers. You will not be able to control such a huge machine in tight corners. Plus, it will not co-operate much while mowing around obstacles like a fountain or decorative stones due to large cutting width.
On the other hand, self-propelled mowers are available in four-wheel, front-wheel and rear-wheel drive that you can choose according to the conditions. For your lawn has uneven grounds, then trying an AWD might be beneficial. If not then, you should consider FWD, instead of RWD.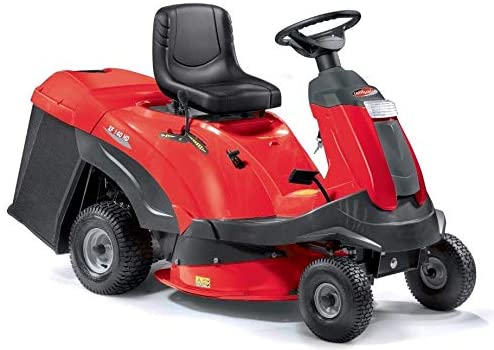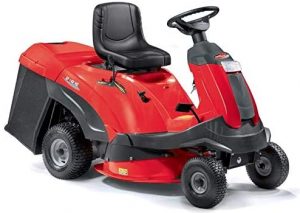 Talking about the riding mowers, you can try them if the lawn is more than ½ acre. If you don't have much time to invest, then try a mower with high cutting width (anywhere between 40 to 60 inches) for fast results.
Decision 2: Power Source
Self-propelled mowers are available in electric and petrol propelled versions. Corded or cordless variants produces clean power without making much noise. On the other hand, petrol mowers are more powerful and can easily deal with thick grasses.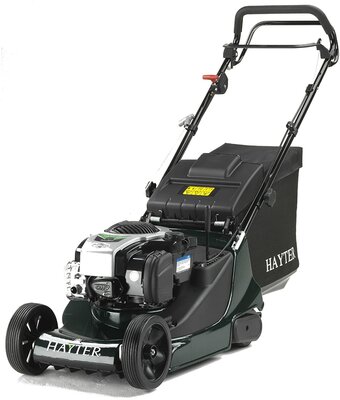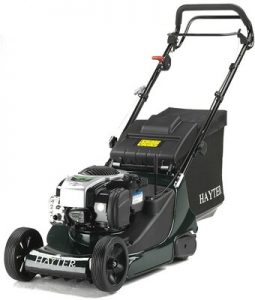 Battery dependent mowers are restricted because of the limited runtime. Mains powered models lacks when we talk about mowing radius because such machines are connected using a power cable. Petrol versions are heavy and hence, harder to move. Besides, these variants make a lot of noise when under operation. Hence, you cannot use a petrol propelled mower during odd hours.
Decision 3: Grass Management
Self-driven mowers can deal with grass clippings in different ways. Such a machine can mulch and discharge or store them as per your needs. Mulching is the process when a mower cuts and recuts the grasses into small pieces and sends them back to the lawn.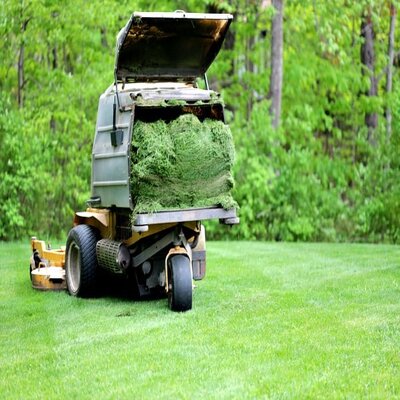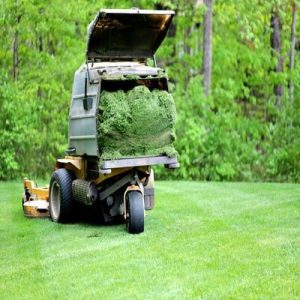 These clippings dissolve into the soil and makes it rich in nitrogen and some other nutrients. So, choosing a lawn tool with mulch plug is best if you want a healthier and greener lawn. However, mulching is not fruitful when the grasses are tall.
Conclusion
Now you must be clear about whether a ½ acre needs a riding mower? A self-propelled machine is best. You simply need to find something according to your gardening needs. Riding mowers are great when you need to cover an area of more than ½ acre.