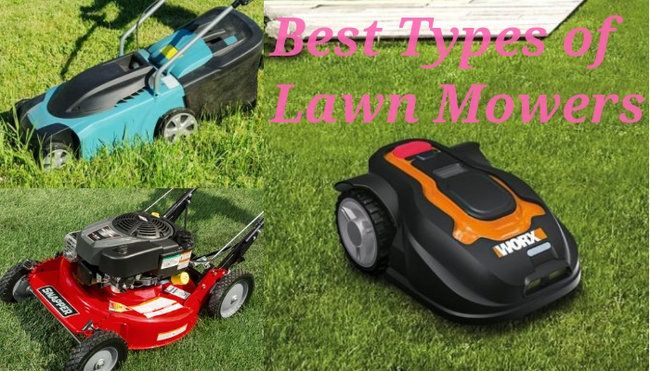 Types of Lawn Mowers
Last Updated on
There is a huge type of lawn mowers present in the market, and you can buy them depending on your requirement, land size and land type. You must consider the features of the lawn mowers before purchasing one. Every mower has its specifications and features some pros as well as cons. However, all of them are great in the main work for which they have been developed, and it is cutting grass.
Types of Lawn Mower
1. Push Lawn Mower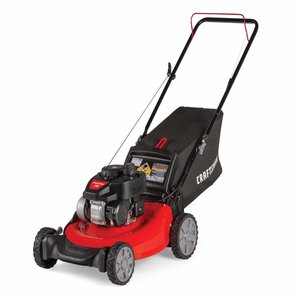 This type of mower gets its power primarily from the user. The engine of a push mower varies from one mower to another. You need to drive and push the mower around the lawn. The mower performs its job of cutting the grass while you move it in the required direction.
A push mower provides you with some extra workout as you push the machine all around the lawn. The average weight of this mower is 60 pounds though it varies with models. If you search, you can get heavier as well as lighter models. You can check the exact weight of a particular model of this mower from the product specification mentioned on the product.
2. Self-Propelled Lawn Mower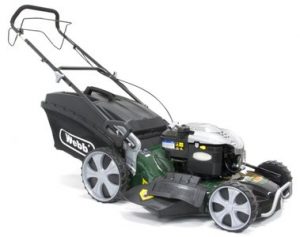 This type of mowers drives itself, and you need to steer it to guide its path. You do not have to push it to move it all around the yard. It has a transmission that drives it around the lawn. This propelling technique leads to an increase in the price of the mower. This mower requires more maintenance as compared to other mowers like a push mower. Your strength and the nature of mowing you need to make the cost worth it.
3. Reel Lawn Mower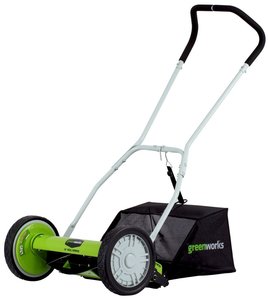 This mower is very environment-friendly and at the same time takes extreme care of any lawn. These mowers do not run on oil, gas or electricity. You need to push it around your yard to mow the area. Thus you can enjoy some physical workout while getting your lawn cleaned. The reel mowers are quite. They do not rip off the grass rather cut them in the manner a scissor would have done. Your yard will look manicured and healthy. You have to mow your lawn two times every week to get an amazing result.
4. Robotic Lawn Mower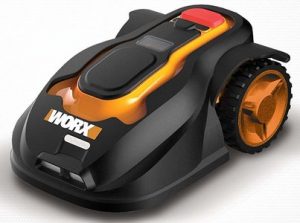 You need to install a boundary wire, and the robotic mower will perform its work within that particular area. You can program these lawn mowers according to your need, and it will cut the grass as per the set instructions. It can even work at night and do not create much noise while cutting. You can relax and let your mower do the job for you.
5. Riding Lawn Mower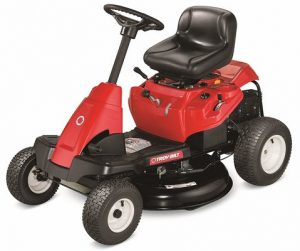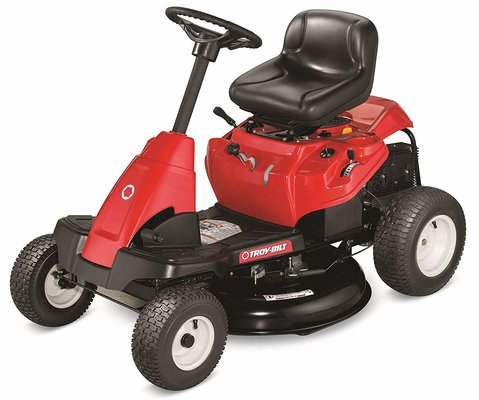 There are two varieties of lawn mowers the zero turn and the standard riding lawnmowers that helps in mowing large areas. The standard one comes with steering wheels and provides you with maximum flexibility and movability. The zero turn mowers are considered to work more precisely and provide you with a neater look.
6. Hover Lawn Mower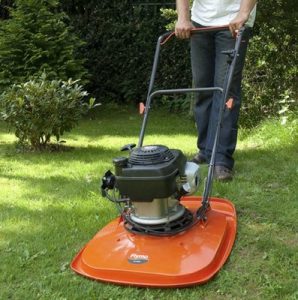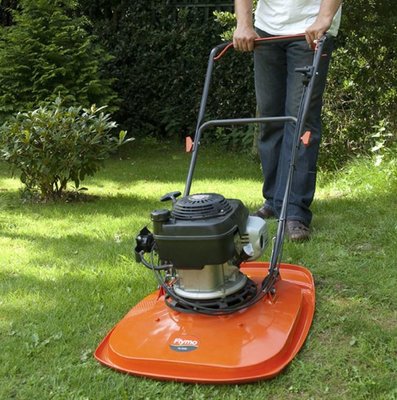 These mowers are gravity-defying. You can move then in a sidewise direction along with the usual forward and backward direction movement. The hover mowers are flexible.
Conclusion
You might get confused when you have to purchase a mower for your lawn. You can search the internet to check their specifications and select one that suits your requirement. There are several lists available that have ranked mowers depending on their features, specification, and many other factors. These lists are really helpful and can provide you with great ideas on which one to buy. You will also find guides on how to use these lawn mowers.