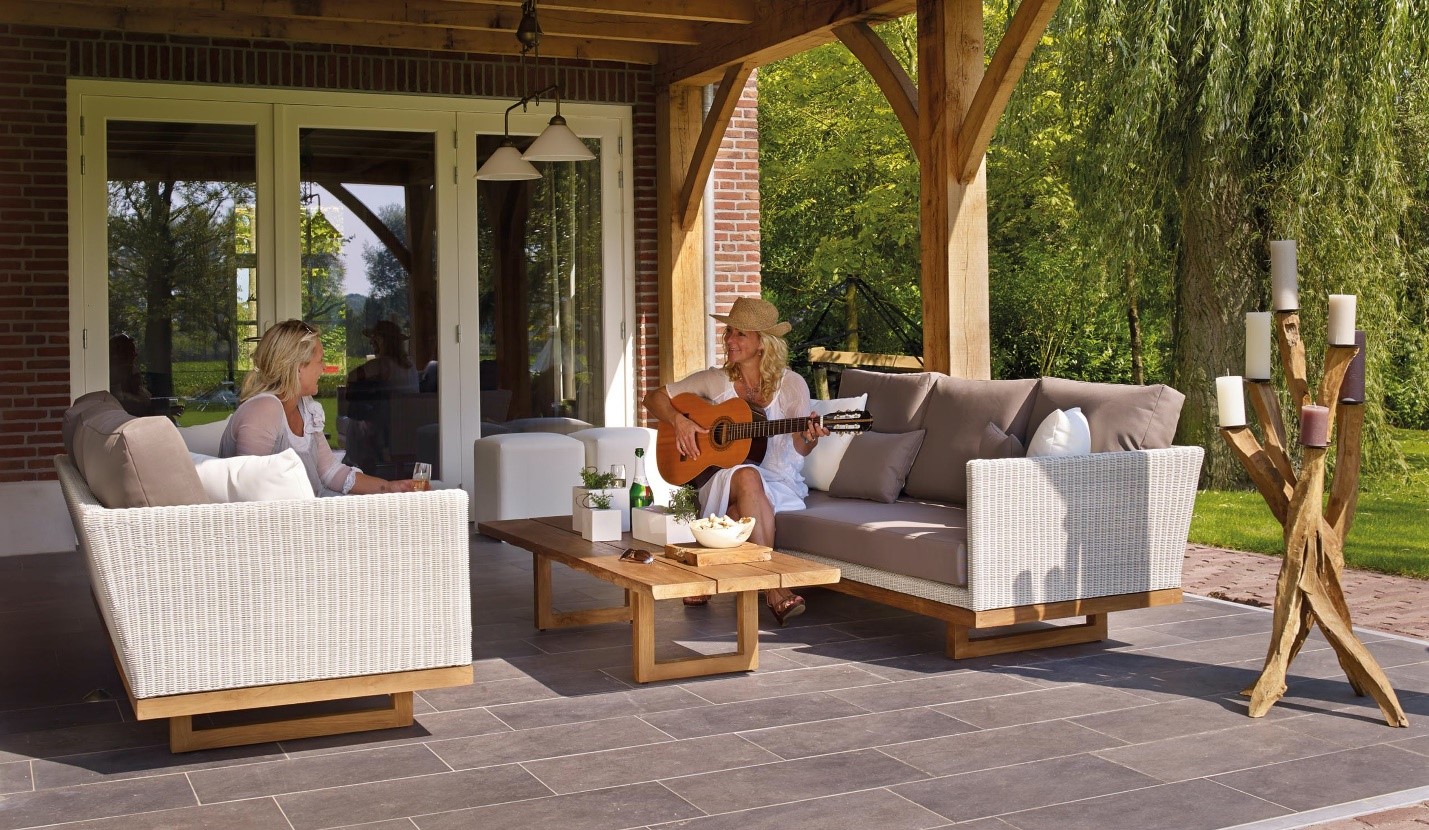 How To Make Your Garden Look Nice
Last Updated on January 22, 2023
The boundaries between your home and garden become invisible in the summers. Even when the high temperature moves away, there is always a chance you can take the way towards the garden. Today, we will discuss some of the techniques to make your garden feel like an extension of the home. So that you can enjoy the summers in complete comfort not only indoors, but outdoors as well.
How To Make Your Garden Look Nice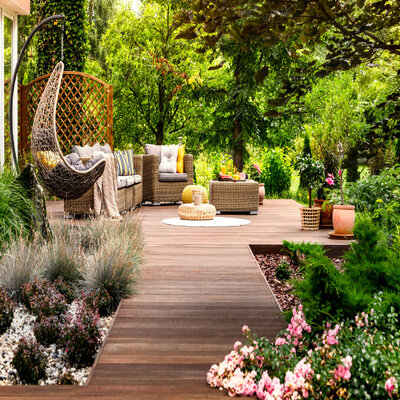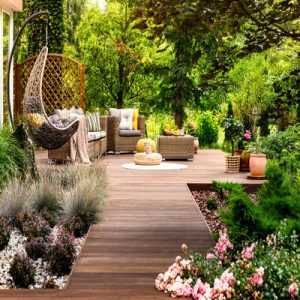 Choose Comfortable Furniture
What is the primary factor to consider while looking for a garden sofa or chair for your living room? Is It the style? It's comfort. No one wants to invest in furniture that looks attractive but offers low comfort levels. So, keep comfort in mind when looking for outdoor chairs and sofas as well.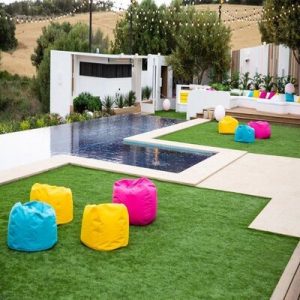 Most of us prefer plastic and metal made furniture pieces because they are long-lasting and easy to clean. However, some of the manufacturers also use rattan and multiple other materials to build their garden chairs and sofas.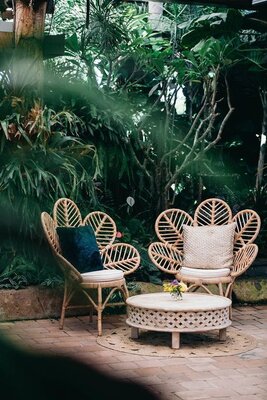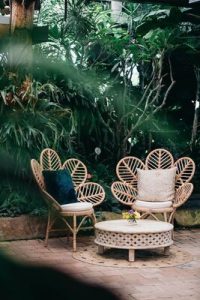 Evre Rattan Garden Furniture Set is one of the best that you can use for an average-sized garden. It comes with cushions that keep you comfortable and allows you to enjoy a perfect evening with your friends or family.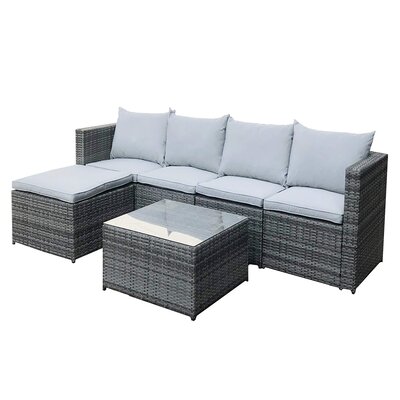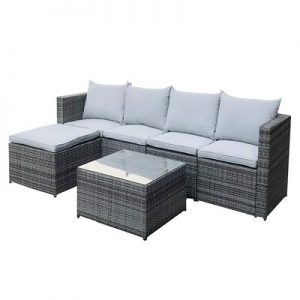 If you need something with back cushions, then try bigzzia 6 Seater garden furniture set. Made of high-quality PE rattan wicker, the set is maintenance-free. It includes 14 high-quality cushions and a couple of pillows to create a perfect spot to enjoy the summers. The garden furniture set by Abreo Store is also a highly comfortable product.
Style The Garden According To Your Interiors
You can try multiple interior designs for your home as per the requirements. Whether you have a colourful, modern, or minimalistic décor inside the house, you need to follow the same in the garden. You can try any of the designs that suit both your house as well as a garden. Take some ideas below
For colourful homes: If you own a trendy place with multiple colours, then keep things similar outdoors as well. Try Cherry Tree Furniture Konya, which includes 2 chairs and a low table with a sleek glass top.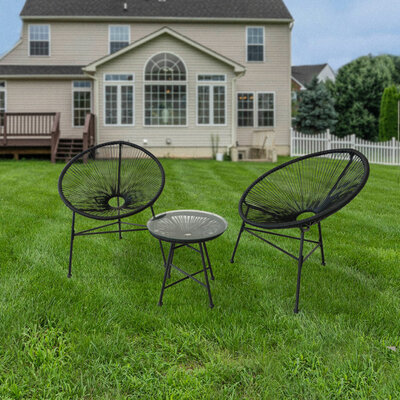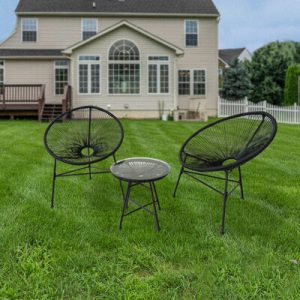 Try EBS My Furniture garden furniture if you prefer minimalistic appearance, both in your house and garden. Manufactured with rattan, the black appearance is eye-catching and it also has cream coloured cushions for a luxurious feel.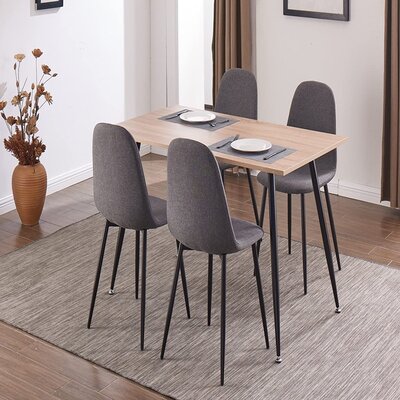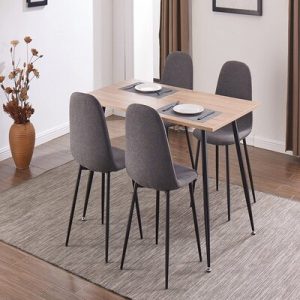 Small homes: In case you have a small residence, then the garden will not be huge either. So, you can try the garden furniture set by Amzdeal.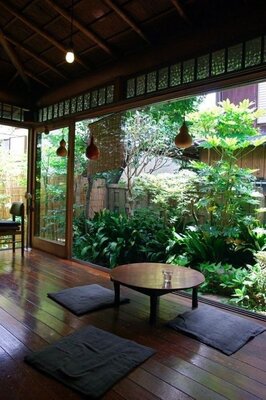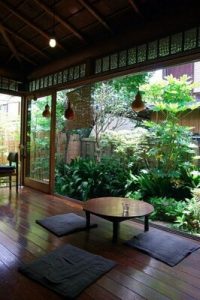 If you squeeze in a dining set to the garden, then there are several comfortable and easy to store chairs you can try. For instance, the Marko outdoor chair is a comfortable option that's also stackable for secure storage.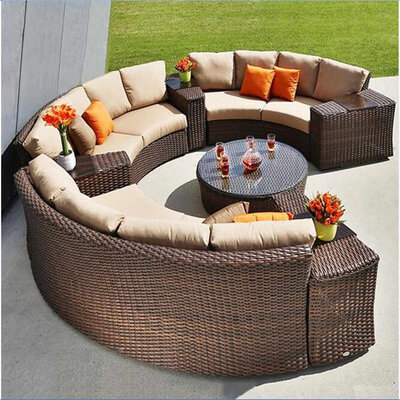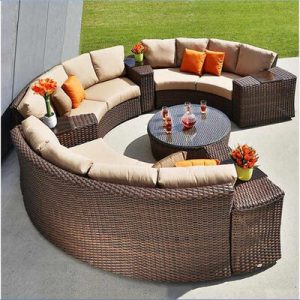 Panana set and Chicreat dining chairs are also comfortable options that you can try. The model from Chicreat is available in multiple other colours apart from black.
For classy appearance, you can try the Marko Outdoor chairs that are available in cream colour.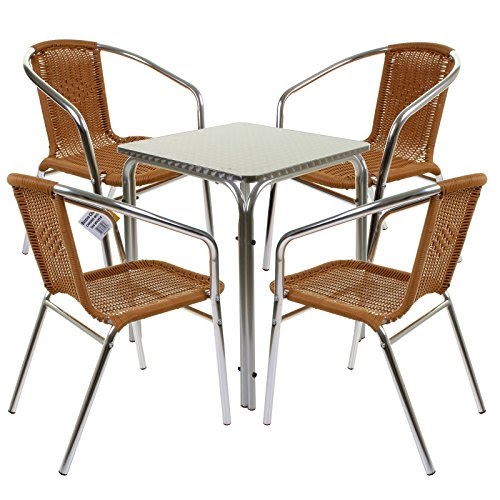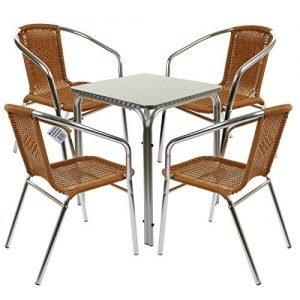 Beneffito outdoor folding chairs are also suitable if you prefer wooden structures in the garden. Apart from the chairs, you can also add a garden bench to accommodate additional guests.
Texture and scale: Creating a garden that feels like an extension of your home is a nice idea. But, you should keep in mind that a garden is a place where you would like to enjoy some new senses as well. Adding some tactile plants might be the first step.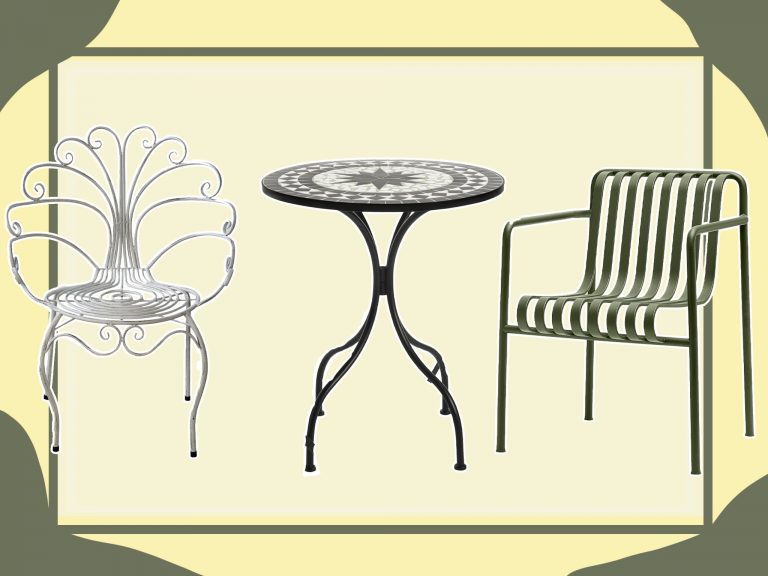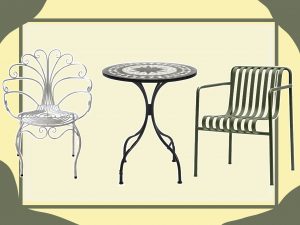 Do not forget plants that can make soothing sound with the wind. The idea is to great a nice mix of small and large plants. You can also try big leaved plants like Musa basjoo banana or Hardy Phoenix palm trees against small bamboos and other attractive grasses or shrubs. If you want to keep the garden minimalistic, then don't be afraid to include a couple of giant pots.
Add Some Accessories
To enjoy the feel of the convenience of sitting indoors, you need to add some item that you would generally do inside the house. For instance, throw some extra pillows and a blanket on the sofas set you to have. These items will not only add to the comfort but also work as a cover when the temperature dips. You would never want to leave such a cosy space even if it's late for bed.
Palms are best when you want to make your garden green as well as attractive. Exotic plants like Bird of paradise, Passiflora or Mimosa Acacia also look great.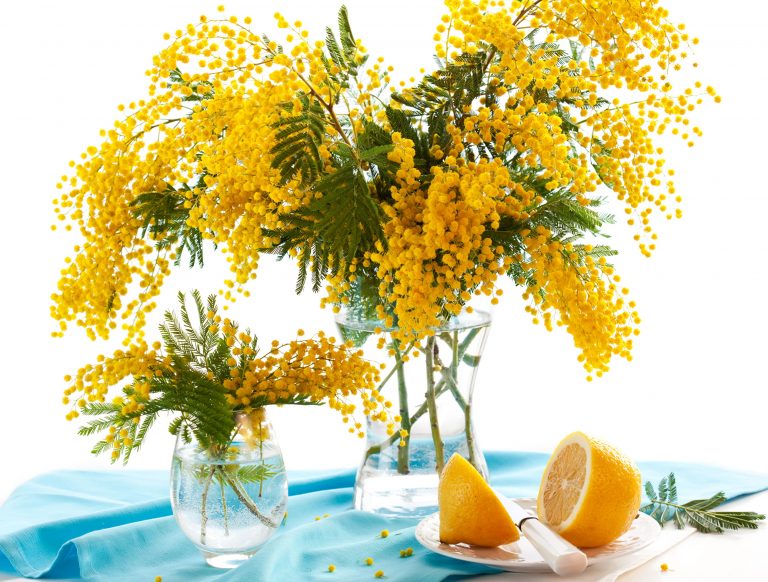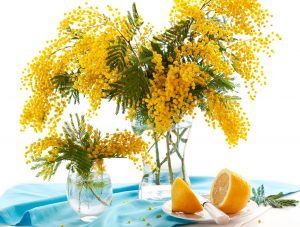 You can use house plants like the Spathiphyllum, and Monstera Deliciosa plant in the garden, along the fences and around the furniture. If you want to add some colours than paint these pots with different shades matching with the existing design.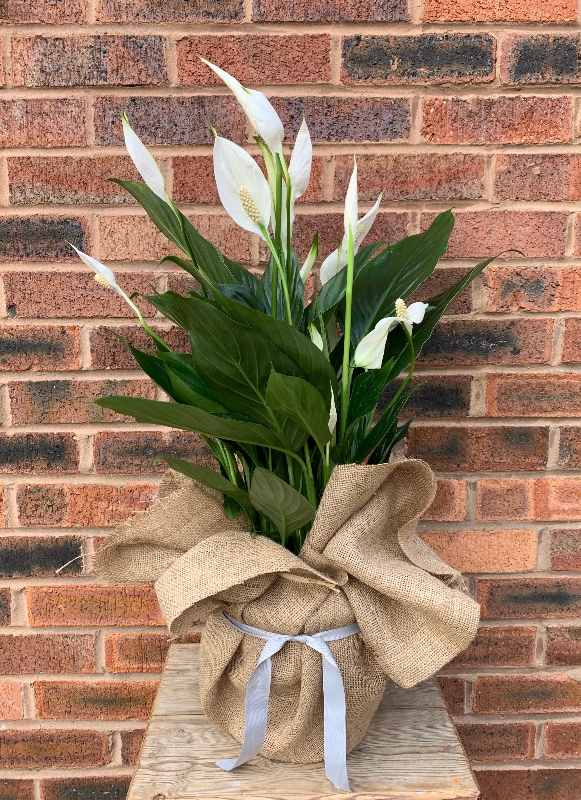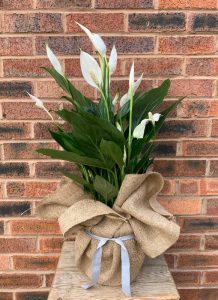 We know the importance of lights indoors. Use this information to make your garden attractive, cosy as well as stylish. Lanterns are great to add some shine to the patio, while festoon lights look like twinkling stars in your garden.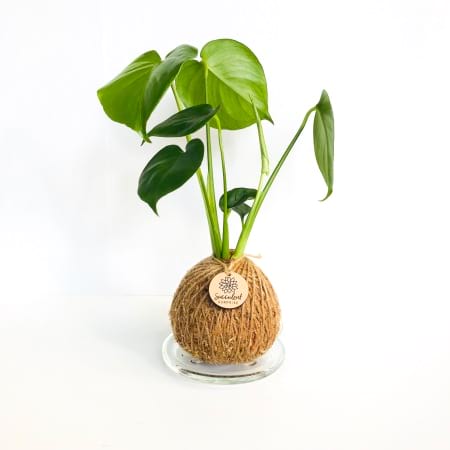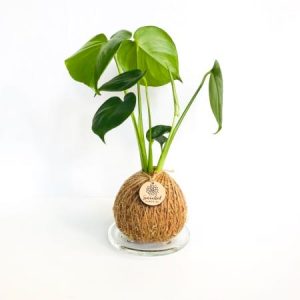 Takeaways
Creating a comfortable, inviting and attractive garden is not a tough task. Think about comfort and style as you do while decorating indoor areas. British summers are not too long, but you can enjoy a luxurious garden throughout the year by following the above-mentioned tips and tricks. Comment below if you want to add some garden styling ideas for our readers.