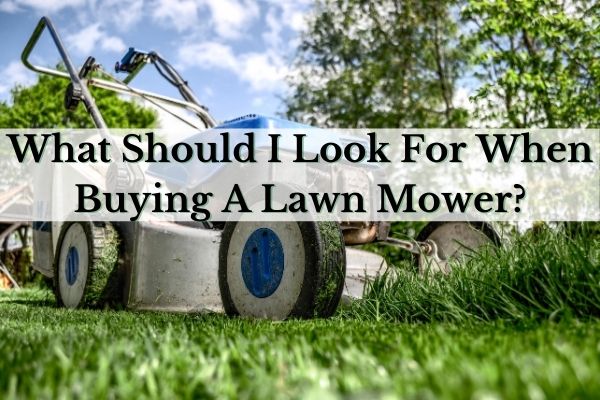 What Should I Look For When Buying A Lawn Mower?
Last Updated on October 14, 2023
Are you looking for a new lawnmower? Consider several points before investing in such an important lawn tool. We know that a lawn grass maintenance tool should be manoeuvrable and easy to use so that it can save your time as well as efforts. But, there is a certain other factors that you need to check. So, we evaluated multiple lawnmowers and talked to several experts to collect all the points. Let's take a look.
What Should I Look For When Buying A Lawn Mower?
Lawnmowers in the UK are available between a price range of £90 to £4,900. The entry-level mowers are pocket friendly, but zero turn machines and lawn tractors are expensive. So, the first step is to know the types, so that you can choose according to the price range and other requirements.
Corded: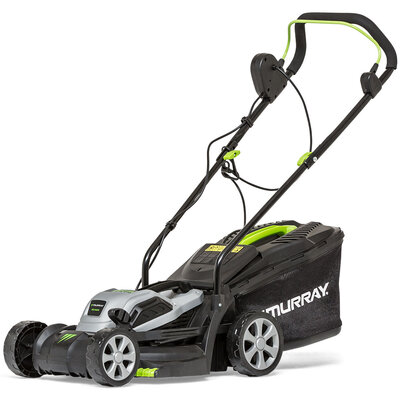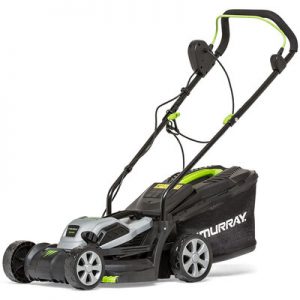 Powered by electricity, corded mowers are available in walk-behind and self-propelled versions. These machines are environmentally friendly because there are no carbon emissions. Plus, a corded lawn tool works at low sound levels and hence never creates much disturbance to your family members or neighbours.
Price range: £90 to £350. More than £400 in case of self-propelled models
Cordless: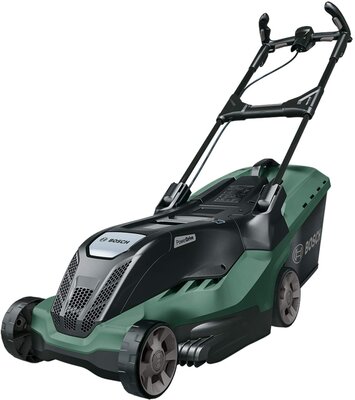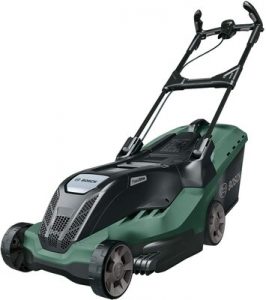 Dependent on Lithium-ion batteries, cordless mowers are available in both walk-behind and self-propelled variants. Such machines are easy to use, maintain and store. However, a cordless mower comes with a limited runtime, which makes it suitable only for small to medium-sized gardens.
Price range: £90 to £800
Petrol Propelled: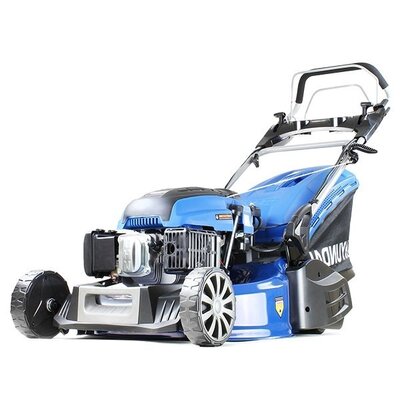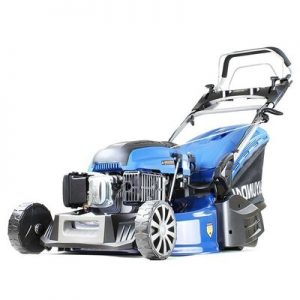 Tried and tested for decades, petrol-powered mowers are not limited by battery runtime or power cable. These models are generally expensive than electric counterparts. Plus, you need to invest more in terms of replacements and maintenance.
Price range:  £90 to £1500
Zero-Turn Mowers: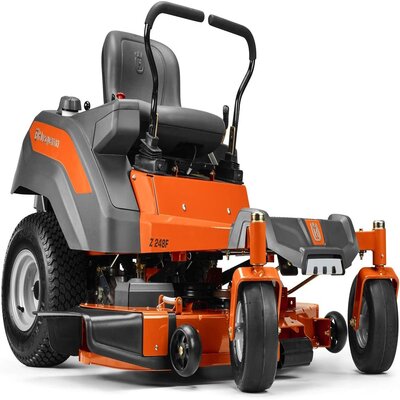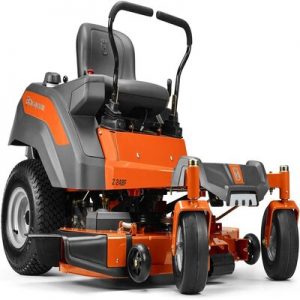 Offers zero turn front wheels that you can operate using levers. These machines have higher speeds and hence, best for large lawns where you don't want to spend much time or energy to get the best cutting results.
Price range: More than £500
Lawn Tractors:
Gas-powered mowers that are powerful and quick. A lawn tractor can cut two to three times faster than a walk-behind model. So, it might be the best investment if you own a huge garden.
Price range: More than £1500
Garden Size:
Keep in mind that the walk-behind mowers are only suitable for small or maybe medium-sized lawns, but a bigger area needs a self-propelled model or a lawn tractor. If you own a lawn equal to or less than ½ acres, then push mowers are cool. But, anything bigger can be tough to cover by pushing a mower around.
Even a self-propelled mower might not be enough for a large area. So, going for a lawn tractor is best in case you need to maintain a large area.
Terrain:
What kind of terrain the lawn has? Are there too many slopes? Or the area is mostly flat? If you own a small and flat piece of land, then a walk-behind or even a reel mower will do the needful. In case there are so many hills in the garden, then try a self-propelled model. Similarly, if you have multiple flower beds, natural rocks, fountains and any similar decorations, then try a zero-radius mower for precise cutting results.
Deck Size:
A lawnmower with significant deck size has big blades. The deck size or cutting width goes up to 175 cm (70 inches), but most of the models are available with a blade size of 25 to 51 cm. Do you know why it's an important point to check?
If the cutting width is bigger than a mower can cover a significant area within less time. However, huge machines are not easy to manoeuvre around flower beds, fountains, and trees. On the contrary, small lawn tools units can easily move along the tight corners but are only suitable for small yards.
Grass Management:
Lawnmowers deals with grass clippings in multiple ways. The easiest way is to choose an expensive model that discharges all the grass cuts back to your lawn. These greens will work as a fertilizer and cultivate a healthier as well as greener lawn.
In case the grasses in your lawn are thick or you don't want to leave anything behind, then try a mower with grass collection. Collecting the grass cuttings and disposing of them is easy if you own a small to medium-sized garden. But, you need to make multiple trips to the disposal ground in case the lawn is big.
Conclusion:
Now you know what factors need your consideration when buying a lawnmower. Apart from the above-mentioned points, keep a check on the included attachments and warranty periods. Try to find something that can be easy to store, especially if you running out of storage space.